Ballroom and Latin Dance Cartoons, others :
Directed by George Miller Happy Feet Movie
Happy Feet music: "Jump n' Move" by The Brand New Heavies.
Full episodes of house – watch all house TV show episodes online for free – Download or stream house videos on demand. Free full length house episodes. Watch south park online free – watch all South Park season episodes online for free – download or stream South Park videos on Demand. FREE Full Length South Park episodes. Watch Movies Online – watch Movies Online- Archive, Large Collection of Free Full Length Movies. Watch Video Online, Download Stream Content.
Plot Outline: into the world of the Emperor Penguins, who find their soul mates through song, a penguin is born who cannot sing. But he can tap dance something fierce! Writing credits: Warren Coleman, John Collee
Credited cast: Carlos Alazraqui …. Nestor (voice), Denise Blasor …. Actress (voice), Kwesi Boakye …. Young Penguin, Michael Cornacchia …. Squaw Bird, Elizabeth Daily …. Young Mumbles, Sonje Fortag …. Female penguin (voice), Khamani Griffin …. Baby Mumble (voice), Hugh Jackman …. Memphis (voice), Nicole Kidman …. Norma Jean (voice), Mark Klastorin …. Additional voiceover, Brittany Murphy …. Gloria (voice), Zoe Raye …. Lil Girl, Alyssa Shafer …. Gloria Hatchling (voice), Alyssa Smith …. Voice, Magda Szubanski …. Miss Viola (voice), Robin Williams …. Ramone (voice), Elijah Wood …. Mumble (voice)
Official website: www.happyfeetmovie.com
Disney and others Ballroom Blitz:
Cartoon of the month – December: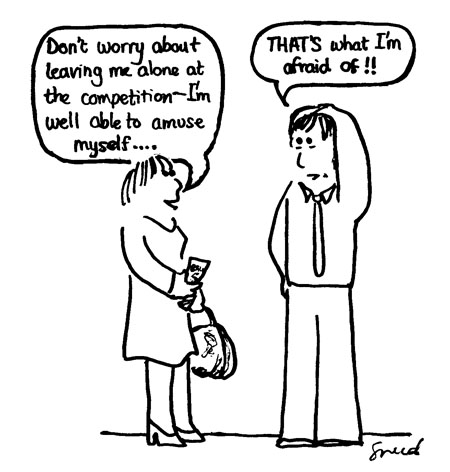 Cartoon of the month – November: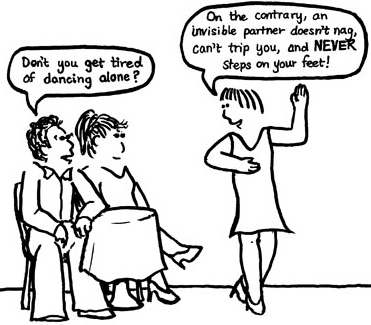 Cartoon of the month – October: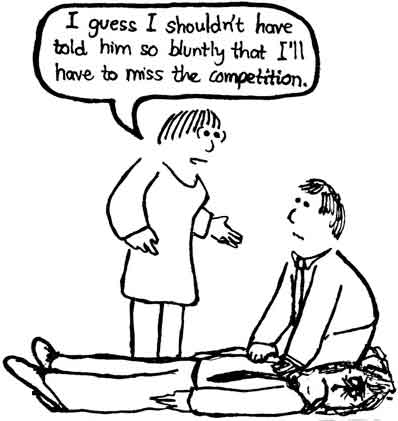 Cartoon of the month – September: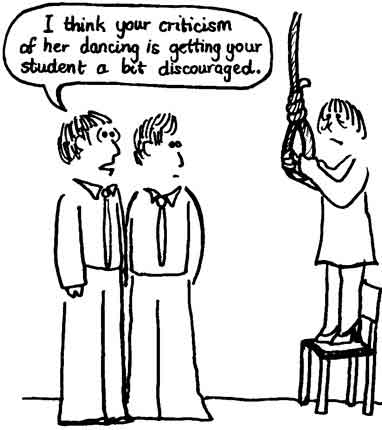 Chinese New Year is the longest and most important celebration in the Chinese calendar. Chinese New Year is the longest and most important celebration in the Chinese calendar. The new year begins on the first day of the Chinese calendar, which usually falls in February, and the festivities continue for 15 days. During Chinese New Year celebrations, people wear red clothes, give children 'lucky money' in red envelopes and set off firecrackers. Red symbolises fire, which the Chinese believe drives away bad luck. Family members gather at each other's homes for extravagant meals. Chinese New Year ends with the lantern festival, where people hang decorated lanterns in temples and carry lanterns to an evening parade under the light of the full moon. The highlight of the lantern festival is often the dragon dance. The dragon can stretch over 30 metres long and is typically made of silk, paper and bamboo. Chinese New Year performance: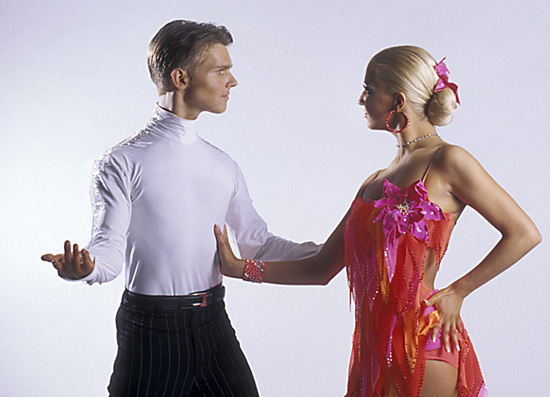 Dancing Cartoons by Tooty Ta Song with Lyrics – Popular Kids Group Dance by EFlashApps, A Tooty Ta Ta (tootey, tootie) has become a favorite kids on stage dance performance for preschools, kindergarten and elementary schools for graduation ceremonies. Animated for the first time ever, enjoy this fun and energetic song all kids (and adults) just love to dance on! :